Our services
Passionate about language and armed with our linguistic expertise and creativity we offer a wide range of services, from translation and editing, to subtitling, desktop publishing (DTP) and website content management.
With over a decade of experience in the field and with a network of specialized, talented translators we guarantee high-quality translations using modern translation software.
Legal translations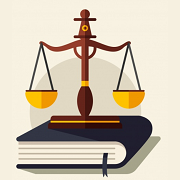 We promptly translate your legal documents with accuracy and reliability.
We take on all types of legal documents, from diplomas and certificates to corporate contracts.
Website translation & localization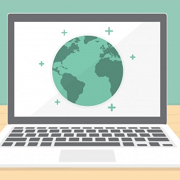 In a continuously developing global market, translating your personal or business website in other languages will give you a competitive advantage. We offer quality translations and localization of your website, always making sure that the translation will be appropriately adapted, both linguistically as well as culturally, to each specific market, thus, making certain that the marketing goals will not be lost in translation. Moreover, we provide the Website and Social Media Content Management Services.
We use professional desktop publishing software as well as professional image editing software for images to be uploaded on the Internet or to be included in brochures and leaflets.

We can provide certified translations for your documents to be submitted to public sector bodies or to any other organization which requires certified translations.

We sign a non-disclosure agreement with our clients, ensuring absolute confidentiality.

Technical translations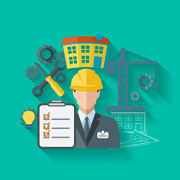 Our team of specialized translators guarantees an impeccable result in the translation of your technical texts, e.g.: machinery and appliance user manuals, electronic systems, technical agreements, telecommunications, standards - patents, and software.
We use the appropriate translation software in order to maintain consistency in the use of terminology even in projects of large volume.
Subtitling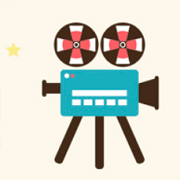 We reliably take on the translation and transcription of all types of audiovisual material, such as feature films, documentaries, animation films or corporate/advertisement videos. We pay attention to detail and make good use of our language flair and creativity to deliver subtitles that are not a mere accompaniment to the video but rather offer the viewer a complete experience.
Literary translation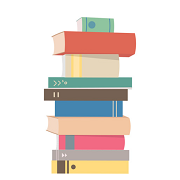 Whether it is the translation of novels or poems or other texts with a literary tone, such as articles or travel guides, we employ all our translation skills and our creativity, in close cooperation with you, to render a final text of the same caliber as the prototype. Respecting the idiosyncrasy of the original text and remaining faithful to it, but also with a touch of creative freedom, we work with a passion for language to create texts that live up to your expectations and that can touch the heart of your reader.